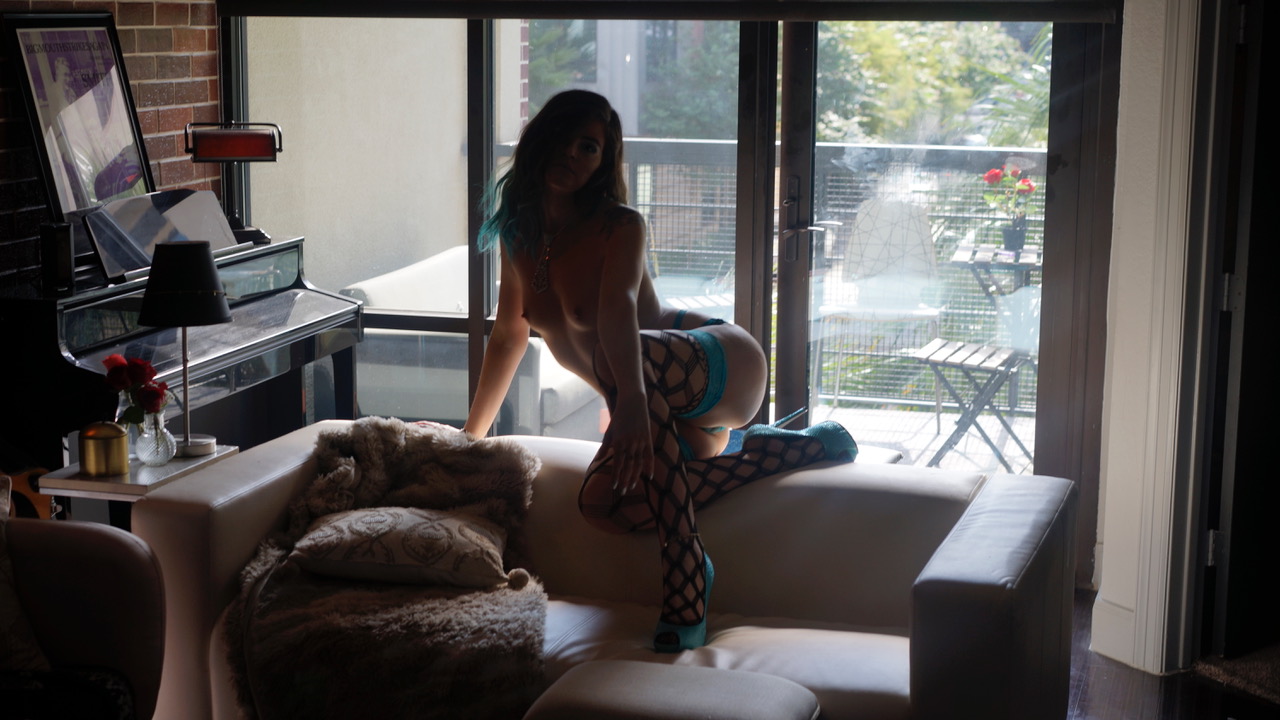 HOUSTON'S TOP ADULT SERVICE PROVIDER AND DINNER CONFIDANTE
Thank you for visiting!
Please take a minute to glance through my site. Learn about me, how we can meet, as well as my expectations. If you are contacting me via text or e-mail. Please start with the following- or i won't respond!: *Your name *How you found me *Your current occupation
Can't wait to meet!
**On mobile devices: The menu can be found by clicking the top right of this screen.**
(832) 537 - 2062
lyriclust@protonmail.com