**THIS SECTION APPLIES TO ANYONE SEEKING A PROFESSIONAL PHOTOGRAPHER, IMAGE CONSULTING, AND/OR WEBSITE DESIGN**
As a provider myself, I understand the importance of your presentation. It's your very first impression and it has a huge impact on the clients you attract as well as your reputation. It's not strange to believe that visual imagery (Your Photographs/Portraits) are the best way to grab that positive attention that makes you so unforgettable.
These should be kept in a portfolio or website that allows you more control by informing your "inquiring clients/admirers" about you, your time, and expectations.
I have found a passion for bringing out the beauty and expression that maybe you haven't seen. I am extremely educated in the supply and demand reguarding the adult industry and have an eye for creating exactly who you want to be and what they want to see.
I offer services that are very affordable, extremely beneficial to your income, appearance, and over all reputation.
These packages include:
+ Image Consulting
+ Hair/Makeup Design
+ Web/Portfolio Consulting and Design
To inquire about any of these services.... please contact me any of the following ways:
Text Messaging (832)537-2062
Emailing SHOTBYLL@GMAIL.COM
Twitter (@Lyriclust1111)
Below are some example portraits of clients that have given me permission to use they're shot.
**I am very discreet, trustworthy, and your privacy always comes first.**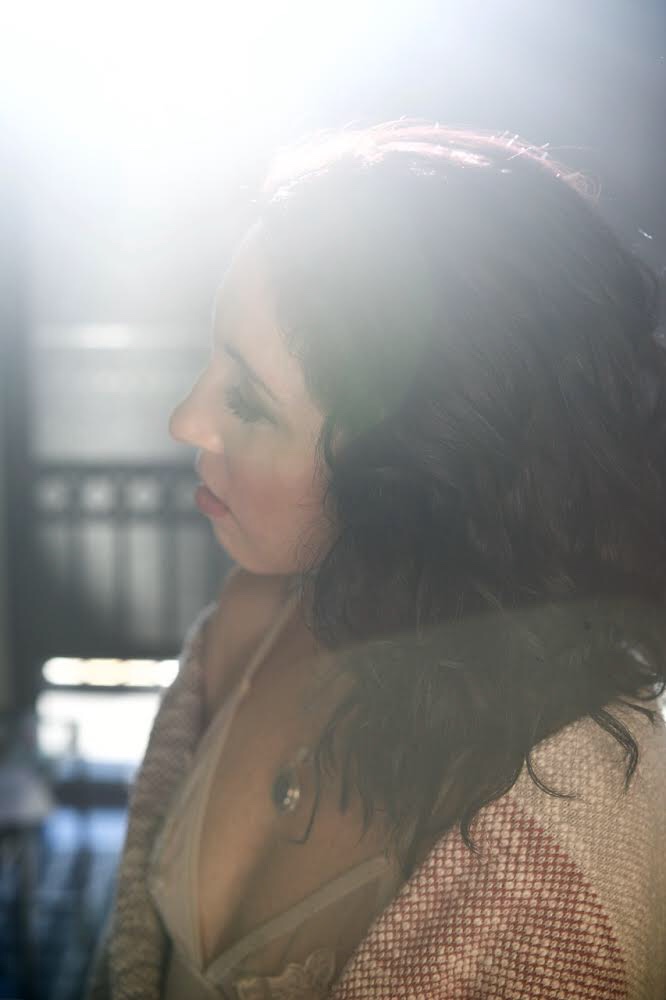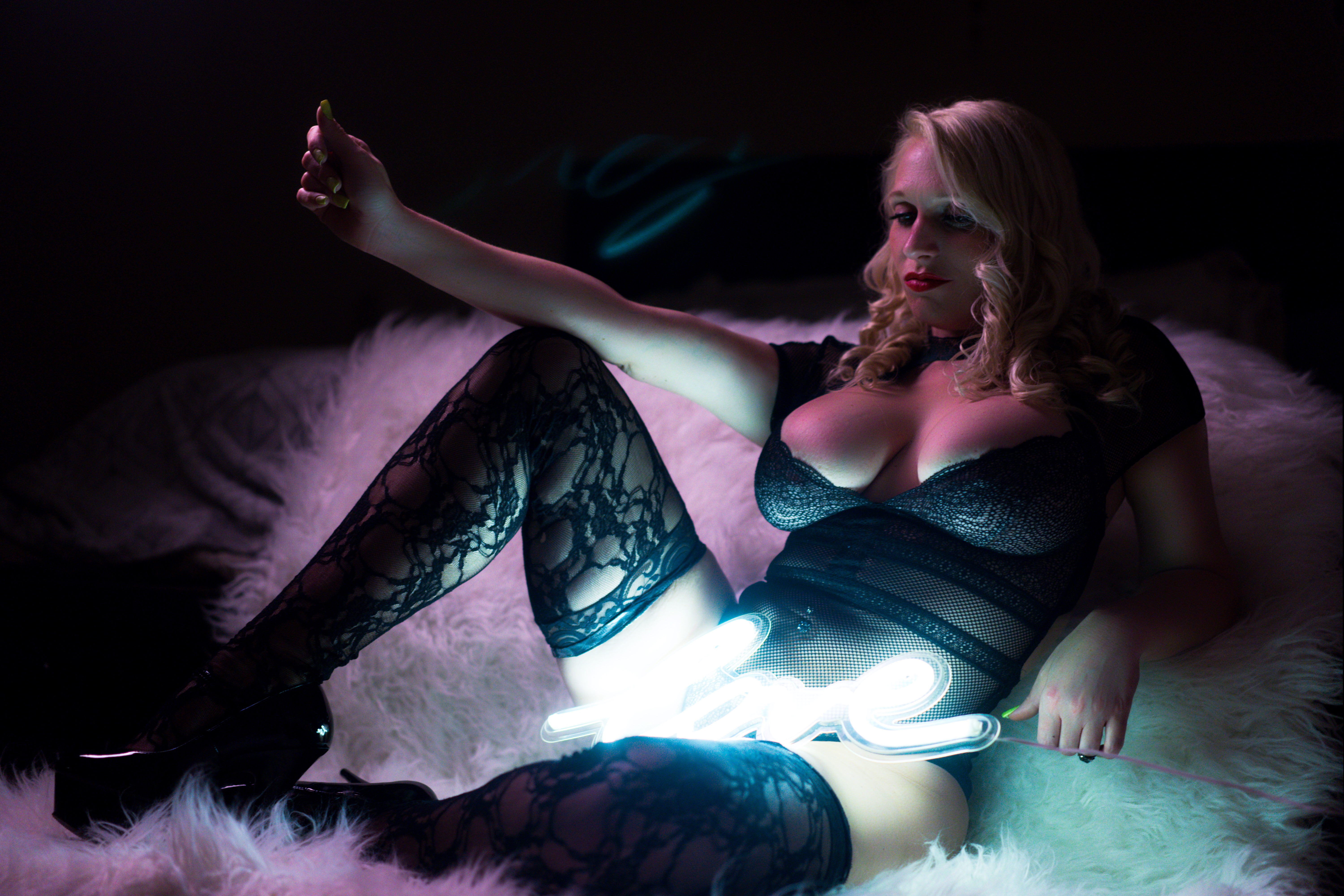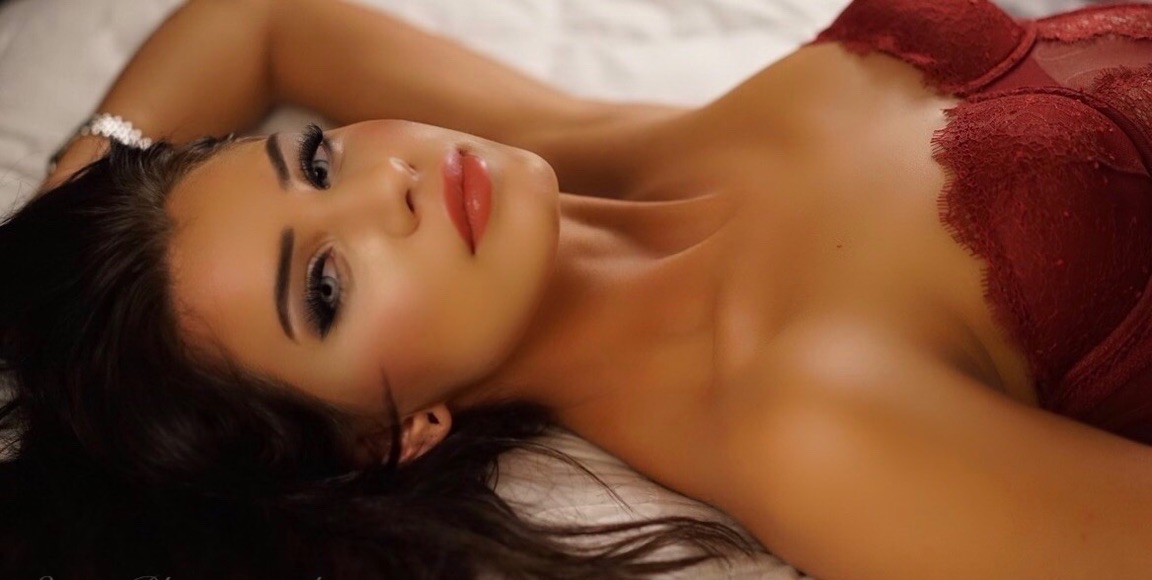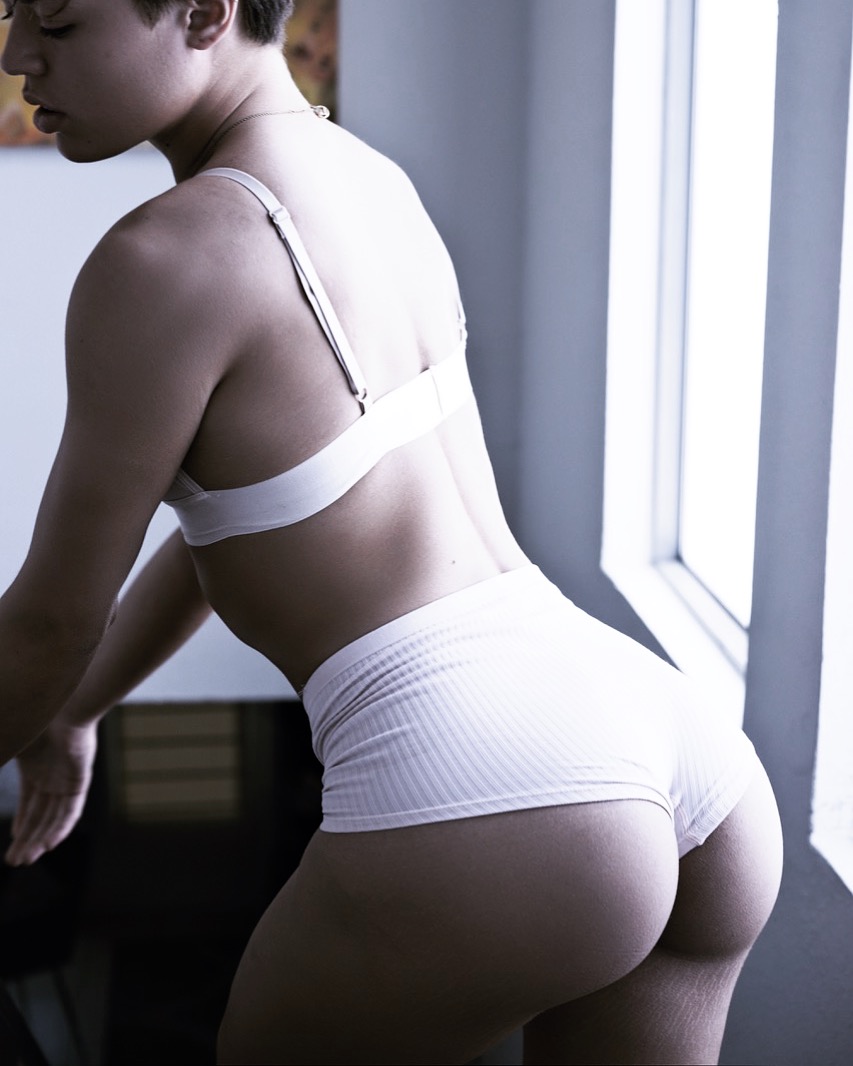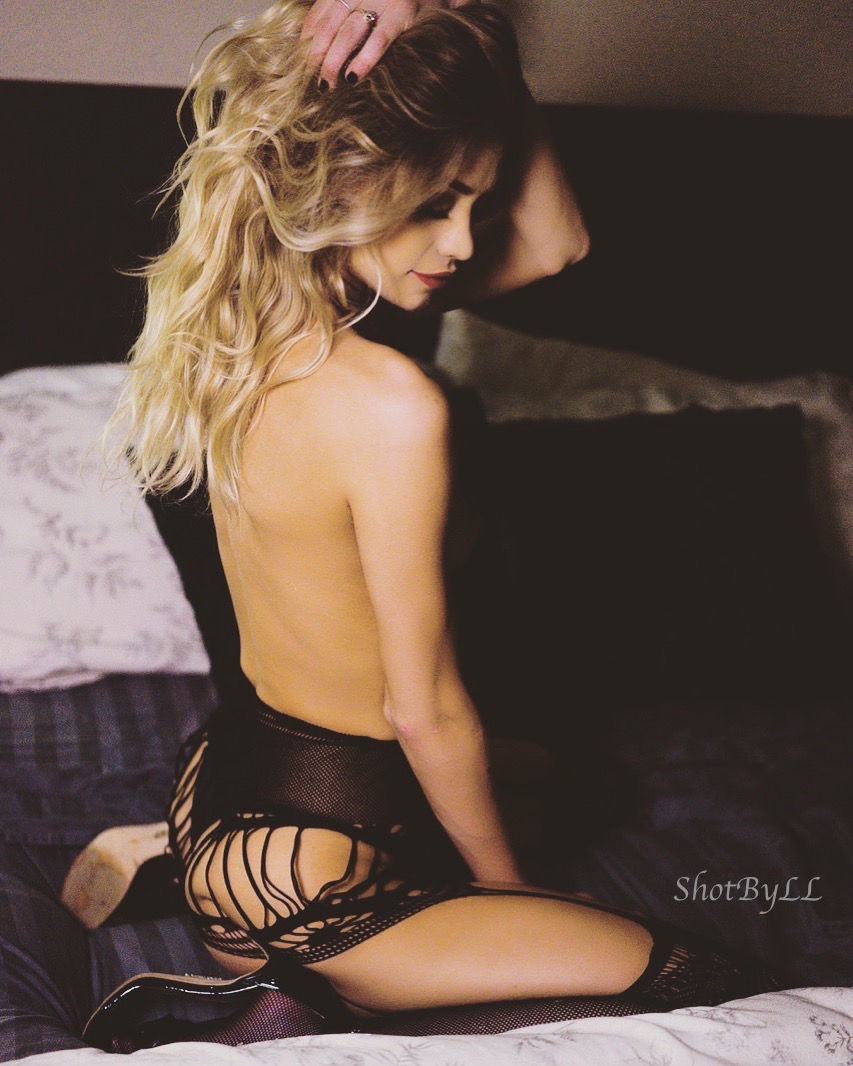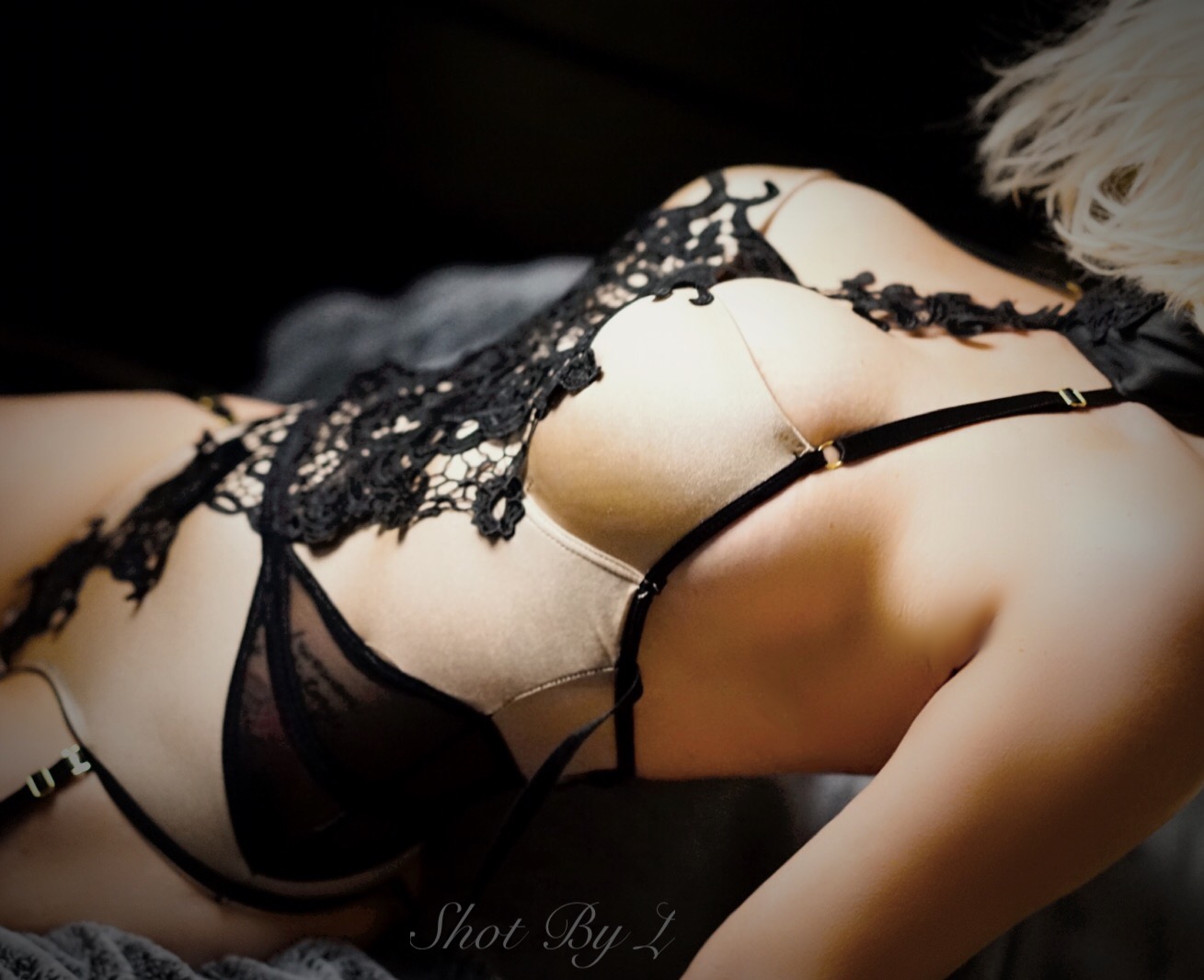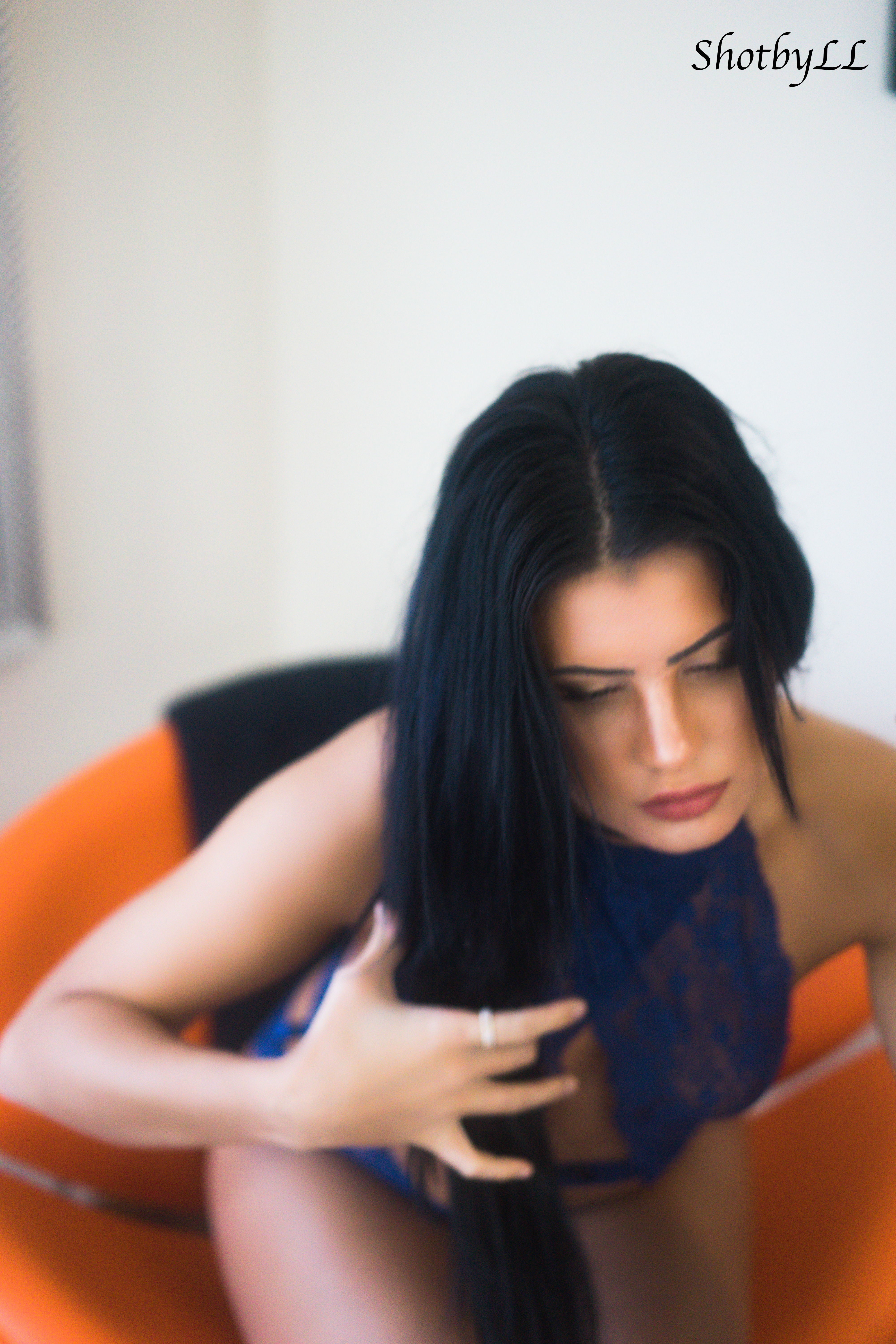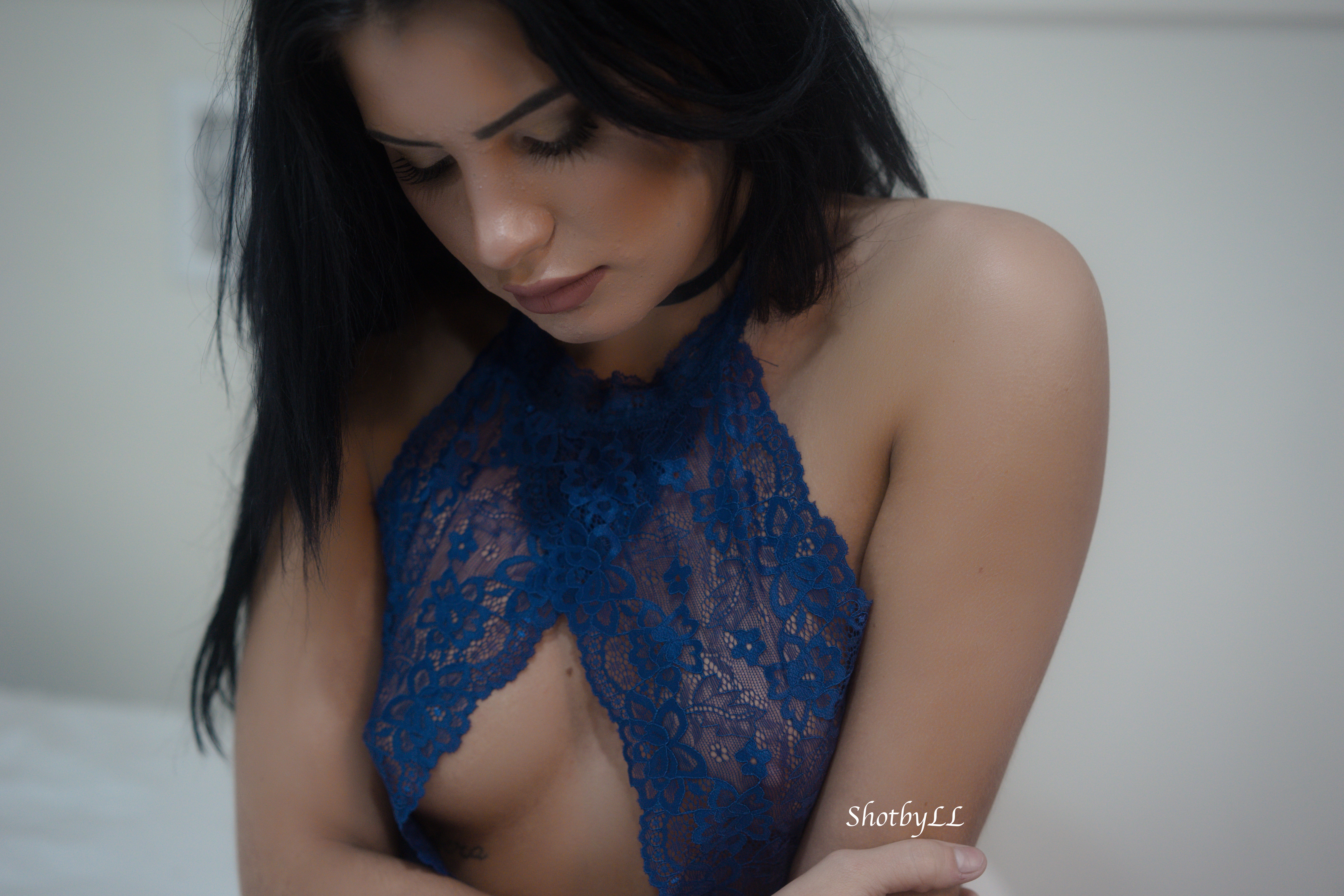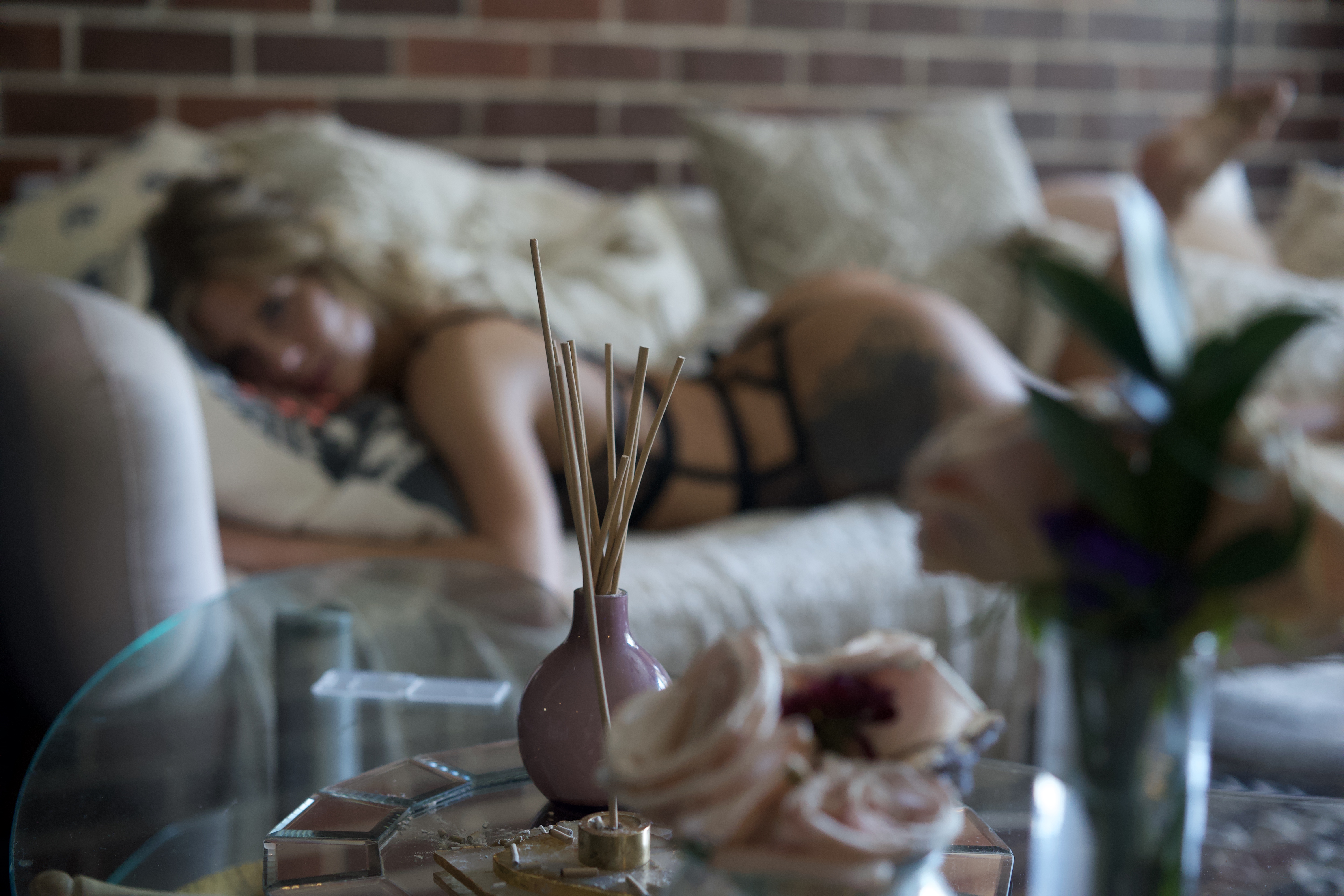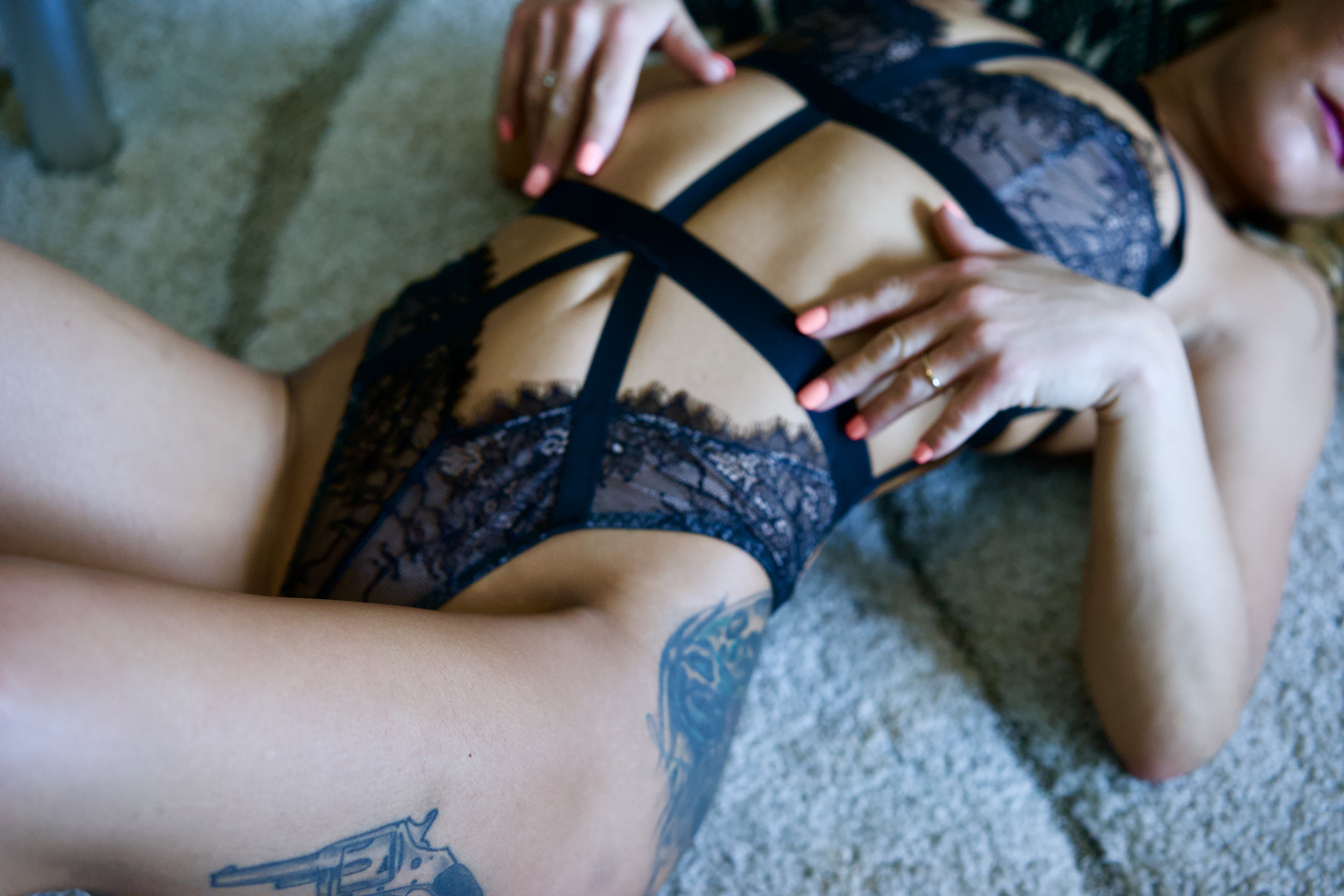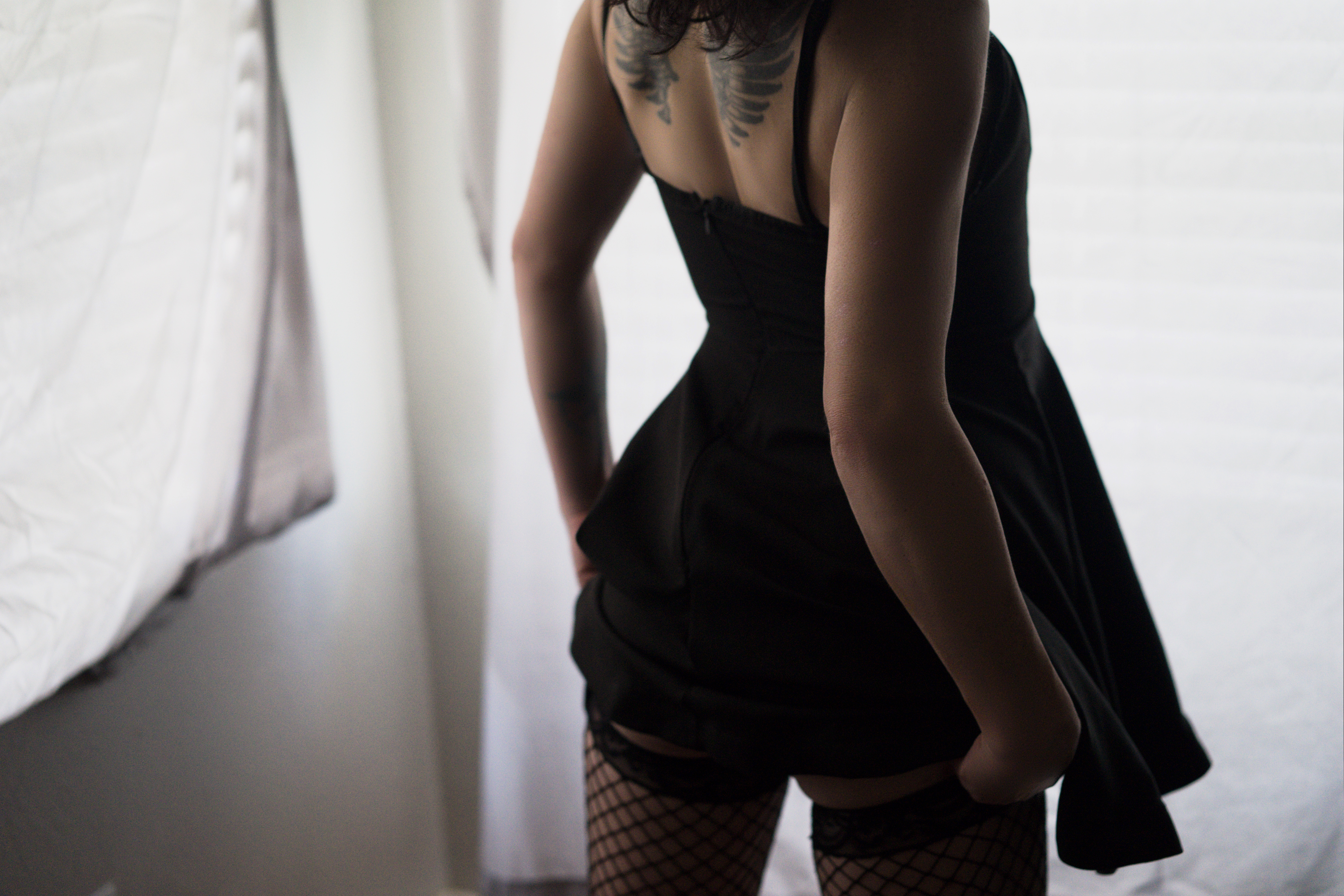 - I SHOOT WITH A SONY ALPHA 7 -