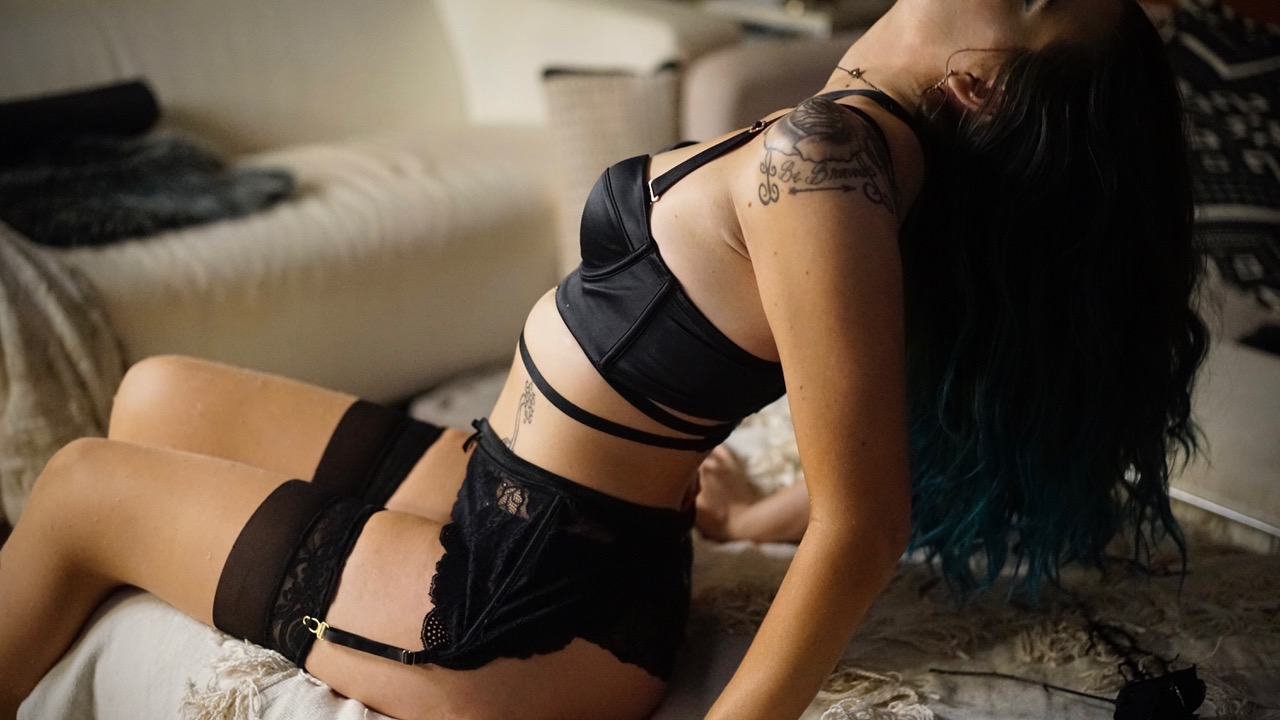 INITIAL CONTACT
I look forward to your inquiry. IF YOU ARE BY-PASSING MY SCREENING FORM: PLEASE include your name, the city you currently reside in, and how you found me! I will most likely not respond if details arent influded in your inquiry. I am aware that i am difficult to get a holf
- Your name
- Your occupation
- How you found me
Exchanging selfies is appreciated for both parties(:
My snapchat is @Lyriclust
DONATION
Upon arrival- I will ask to use the restroom to freshen up. My donation should be in an envelope in a visible, yet not obvious place. I will NOT continue the session until my donation has been compensated.
CANCELLATIONS

I understand that life happens! I believe my cancellation policy to be fair. If you are forced to cancel an appointment with me, please respect my time by giving me at least 24 hour notice.
If you cancel an appointment that has been confirmed, a 50% fee of the booked appointment will be charged upon rescheduling.
After two consecutive cancellations I will no longer accept a request from you.
HYGIENE & PRIVACY
- A mutual respect for each others time.
- I am very respectful of your privacy and I expect the same.
** I DO NOT MAKE ACCEPTIONS TO THESE GUIDELINES **
**NO AA**
♩♪♫ LYRIC LUST ♫♪♩
(832) 537-2062